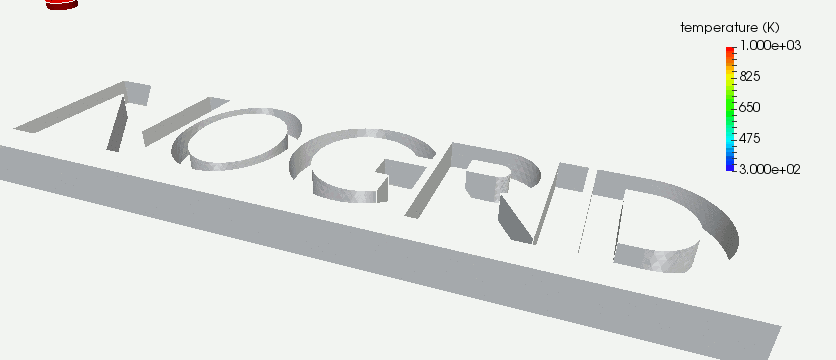 NOGRID GmbH is a young and innovative software company with revolutionary technologies in the area of computer aided design (CAE):
Fluid analysis (CFD)
Thermal analysis
Stress and dynamics analysis
SSI and FSI simulation
Optimization of your product or process
Our team consists of highly qualified employees, the most of them hold a Ph.D. We are experts in fields such as numerical simulation or computational fluid dynamics.
Our location is:
Nogrid GmbH
Göttelmannstr. 13b
55130 Mainz, Germany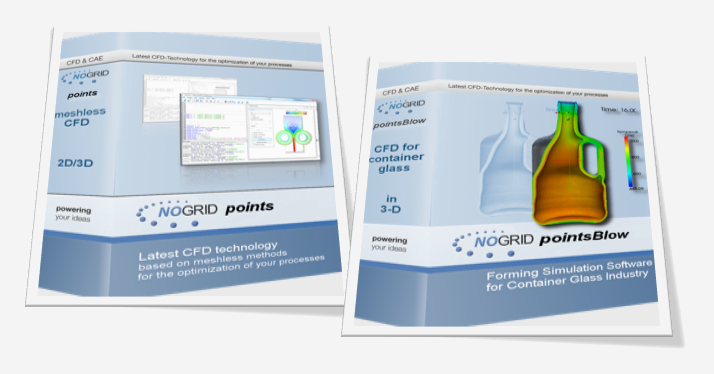 We provide excellent simulation software, support and service and we enable engineers to be focused on their process without taking care of the numerical implementation.
We help our customers to be successful by using our professional software and at the same time to reduce their development time and costs. Of course we pay attention to each customer's special needs, especially for required services.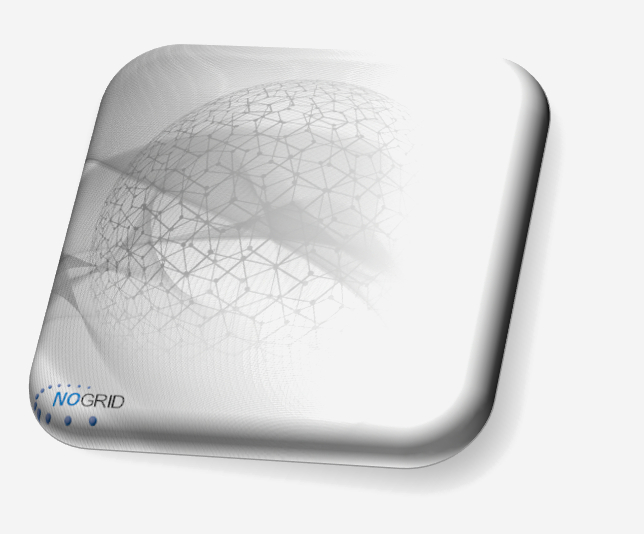 "How to increase production sustainability?", "What should I do to improve quality?" or "How to produce a new product with a new design or material?" are questions which indicate our desire to make a forecast of what can happen and what to do to avoid future problems.
We usually make decisions based on information. The need of modelling the real world is closely connected with the remarkable growth of information which characterizes our century. Computer modelling uses powerful methods not only in terms of designing a new product or process but also in terms of structuring, visualizing and processing the information flow on a model.
Nogrid develops software which reflects the reality as best as possible. Our numerical implementation is reliable, robust and fast and we always try to understand and to consider the complexity of the real world and make it computable for our customers.
All things are numbers Pythagoras of Samos (570-510 BC)
Nogrid GmbH established
Nogrid GmbH was founded by Dr. Alfons Möller
Location: Technologly Center of Mainz.
First customer outside Germany
France is an important market for the glass industry.
Compass CAD published
Our pre-processor software Compass is published including help und tutorial system.
Cooperation with Glass Service
In order to sell worldwide Nogrid established cooperation with Glass Service.
First Nogrid points version published
First Graphical User Interface (GUI) for Nogrid points published.
Moved from Mainz To Bodenheim
Cooperation with Vetropack
Established a cooperation to develop a 3-D software for glass container forming.
Nogrid pointsBlow published
Nogrid pointsBlow, a 3D software for container forming, is published.
Cooperation with Faurecia IS
Starting a large research project to enhance and speedup the PUR foaming simulation. Initially the computation time for an entire dashboard including ribs and grooves was 56 h; at the end of the project the computation time was 15 h.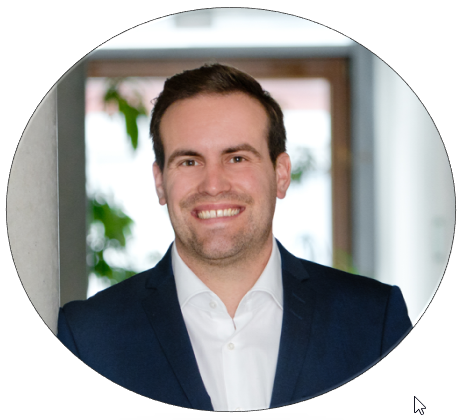 cand. Dr.-Ing. Jonas Friedrich
Manager High Perfomance Computing
"At our company, NOGRID points became the standard tool for modeling glass hot forming processes in a very short time. The ease of handling complex flow geometries with free surfaces is unrivaled. With NOGRID points, I could tackle several challenging modeling tasks, which I consider virtually impossible with any other software. Moreover, the very competent and fast support from NOGRID is outstanding."